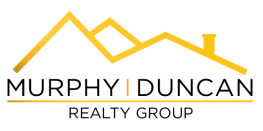 Welcome
At Murphy|Duncan Realty Group, our purpose is to provide our clients with thoroughness and care through all stages of the buying and selling process. It can be a difficult time for many and we pride ourselves on lightening this load. We hold ourselves to a high standard of effort and care in every business relationship we hold. We don't take this fiduciary responsibility lightly and we understand it's true importance.
What's Your Oregon Home Worth?
Interested in selling your home? Get an instant property valuation now.


Murphy|Duncan Realty Group
Our Management Team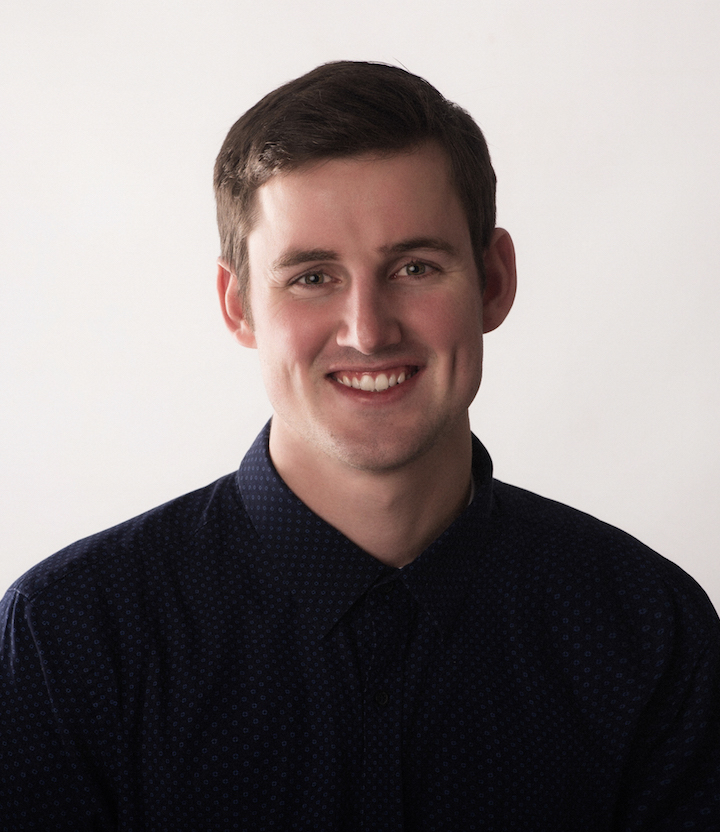 Real Estate Broker/Owner
541-452-3036 Mobile / 541-582-1601 Office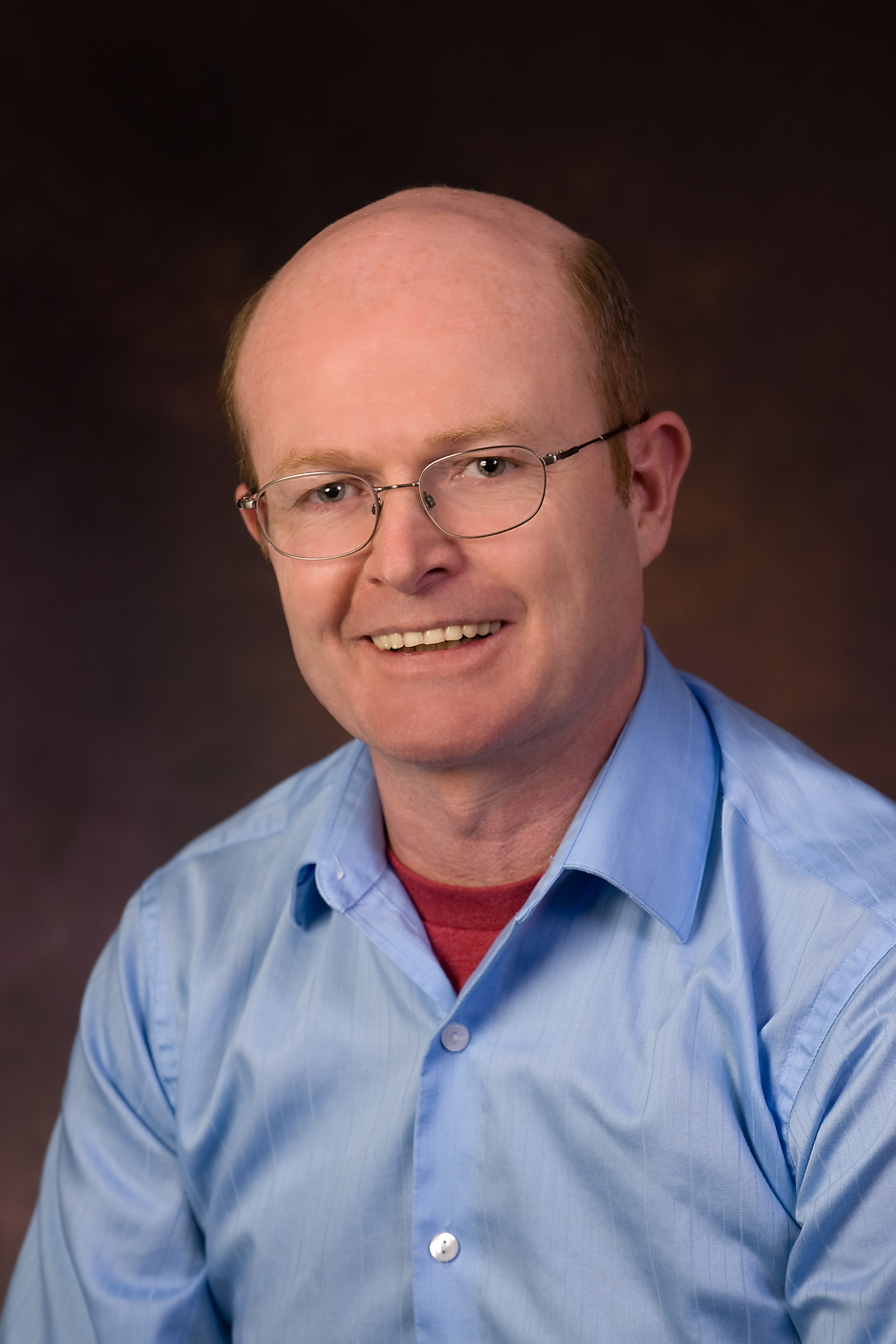 Real Estate Broker/Owner
541-226-7466 Mobile / 541-476-3020 Office